Licensed Holistic Practitioner
Betsy Vourantoni grew up in a small village in the mountains of Greece. There were no hospitals, doctors or nurses and certainly no surgeons. The closest city with a hospital was hours away. The only means of healing was done by herbs. Betsy's aunt was the expert in the village; therefore everyone relied on her for health advice.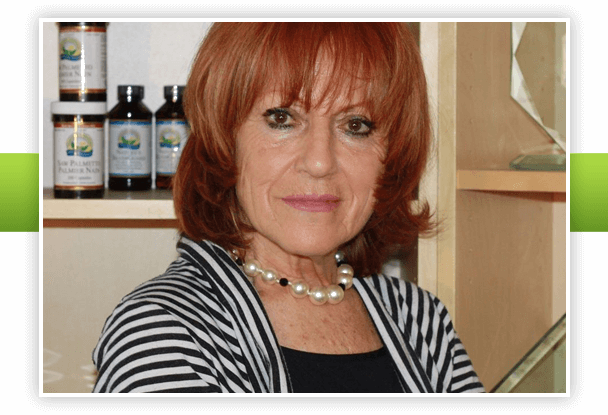 Betsy immigrated to Canada, where she gave birth to two beautiful sons. Each child was born with severe health problems which required them to be hospitalized for months at a time. Betsy is certain that without the medical field, her children would not be alive today.
Her first son, Anthony was plagued with severe asthmatic attacks and developed ferocious eczema all over his body. By the time he was in his teens, the eczema was so severe, large abscesses had formed on the soles of his feet and he was facing an amputation. The doctors tried everything they could think of; steroids, allergy pills, atarax to suppress the itching and the asthma attacks. Unfortunately nothing seemed to help.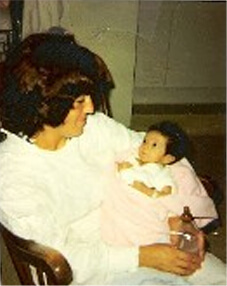 Her second son James was born with his esophagus not connected to the stomach but attached instead to his windpipe (requiring TEF surgery), his bowel and bladder were attached and he had no rectal opening (imperforate anus). The surgeon, Dr. B. Shandling told Betsy and her husband that because of the severity of the two operations needed, James's chance of survival was only 10-20%.
8 weeks later still only 6 pounds and still fighting for his life. James defied all the odds and came home for the first time at 4 and half months old. By the time he was 5 years old, James had spent over 18 months in hospitals.
After endless tears, anguish and prayers, God led her to the top Iridologist, Dr. Bernard Jensen in California. After an Iridology exam, the doctor put the children on numerous natural health products and rigid dietary changes. Within a few months their health became 70% better. Betsy was astonished at the incredible changes in her children's health. She was inspired and compelled to learn this incredible field and start her own practice.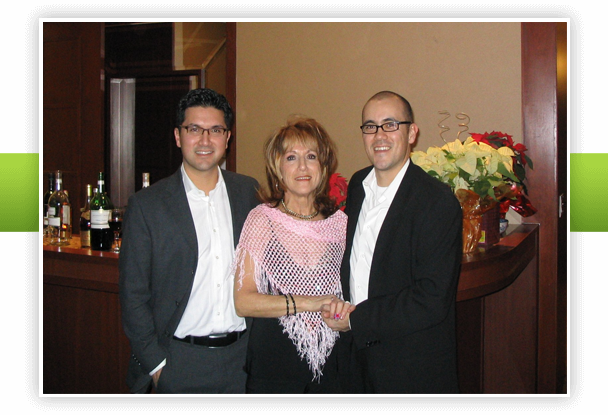 These are just some of the respected teachers and institutions with whom Betsy has studied:
Betsy got the desires of her heart and started her first practice in 1983! The success of Circle Centre For Health Inc. is due to Betsy's tenacity, unshakable faith and attitude of gratitude and of course Nature's Sunshine Products.
"You don't just heal us people with your herbs or massage; you give us a spiritual infusion."
Are you interested in learning more about what we have to offer? We are more than happy to provide additional information about our products & services. To book an appointment or to get more information on our holistic treatment methods, pricing or ordering, please contact us through the form below. We will respond to you within 24 hours. Please let us know your preferred method of contact.